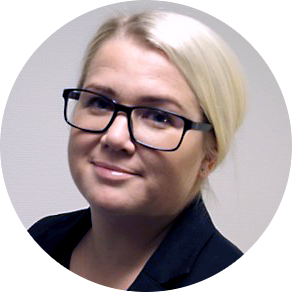 Christina Junvik M.Sc.
Early Drug Development Advisor
Early clinical development advisor, mainly working with biotech companies entering First-In-Human. Solid experience from big pharma and initiation of clinical development programs. Main field of expertise lies in oncology, both experimental and proof of concept, small molecules, biological compounds and ATMPs.
CLINICAL STRATEGY
Study Design
Scientific Advice
Briefing Material
MEDICAL WRITING
Briefing material
Investigator's Brochure
Clinical Study Protocol
Network and collaborations
Working in early development phase requires a cross-functional project team with representatives from several different disciplines, e.g., medical, preclinical, or CMC. In collaboration with other freelancing colleagues, we can provide a team that suits the needs of a small biotech company in a start-up phase.
If you are "not sure what you are looking for" or "not sure what you need", please don't hesitate to get in contact to get some ideas on where to turn next. We are very familiar with the daily life in biotech and are happy to provide some cues to move as efficiently and cost-effective from A to B without compromising quality of the data.
Here is one of our best and simplest advice: Make sure you are documenting your in vitro and in vivo data in a consistent manner from start. This will make your life much easier when you are initiating regulatory activities (GLP-studies and onwards and/or Scientific Advice) or in a due diligence situation.
We can also provide work-shops for your team – spend half a day with us and we can help your team to point out some important key parameters to manage early on.
Get in touch to get more information. In biotech, time is extremely costly due to ticking patents and competitive landscape so to optimise when and how you do your key activities is important.
Partners and memberships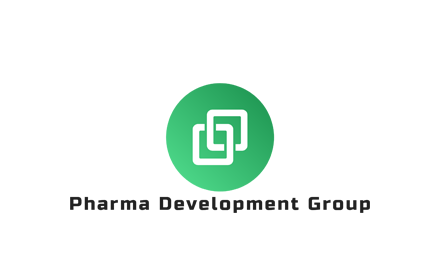 Pharma Development Group is a regional group of members directly involved in pharmaceutical drug development. The aim of the group is to increase the success rate of drug development in the region through increased knowledge sharing and collaborations. The meetings are held in a round-table format with active input from all members. The members are contributing with support and ideas for issues raised. The meetings are usually held under a specific theme with external guests and experts contributing to the meeting content.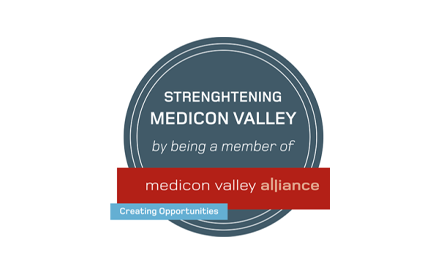 Medicon Valley Alliance (MVA) is a non-profit membership organization in the Danish-Swedish life science cluster Medicon Valley. +300 members represent the region's triple helix and include universities, hospitals, human life science business, regional governments and service providers.
Medeon Science Park
Medeon Science Park is a Life Science node centrally located in Malmö and Medicon Valley, 20 minutes from the Copenhagen airport. Medeon is offering one of the Öresund region's best growth environments for biotech companies with offices, cell laboratories, and networks. Medeon Science Park promotes interchange between the academic world, public sector and industry.